The Booth Nineteen'All Loved Up'Wedding Package Sale
Great Savings From Now Until The End Of The Month
Learn more
Book now
Spreading The Love
To celebrate being able to take our loved ones out for Dinner this Autumn we are offering £50 off of all wedding packages until the end of the month. Save £50 and go out for a nice meal instead!
Booth Nineteen & Weddings
Your wedding will be a once in a lifetime experience, a day to be shared with every person you know and love. It's not often that all of your friends and family are united together, an occasion such as this should be documented at every opportunity. Traditionally a wedding photographer will leave shortly after the first dance, just as the real party is set to begin. Our wedding photo booth rental packages have been designed to capture the remaining magic of your celebration in beautiful prints, all while ensuring your guests are properly entertained until the final song.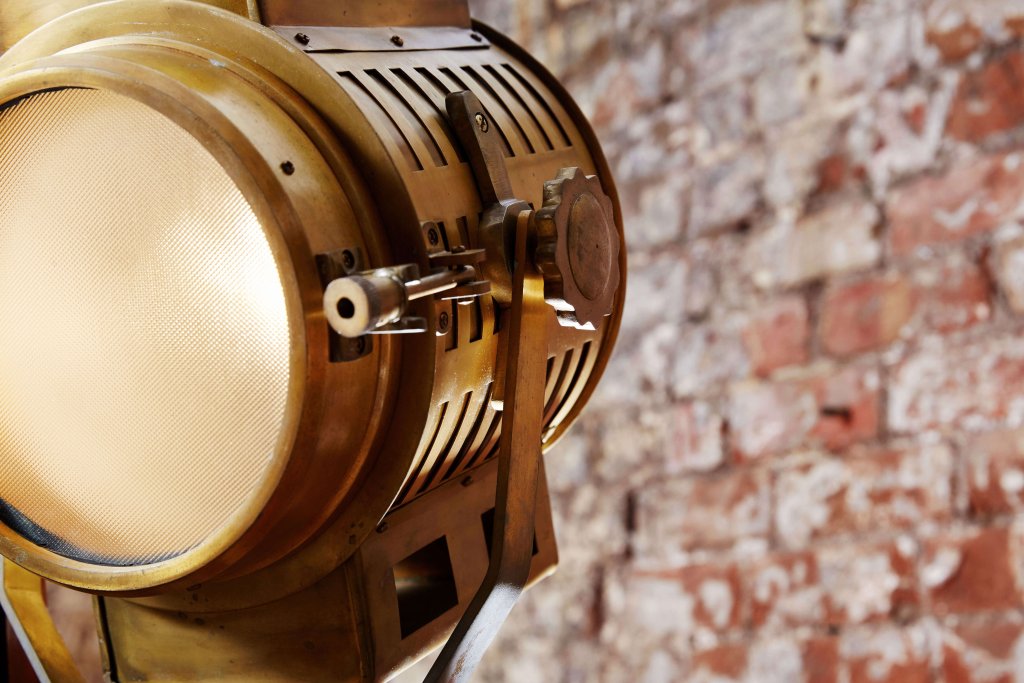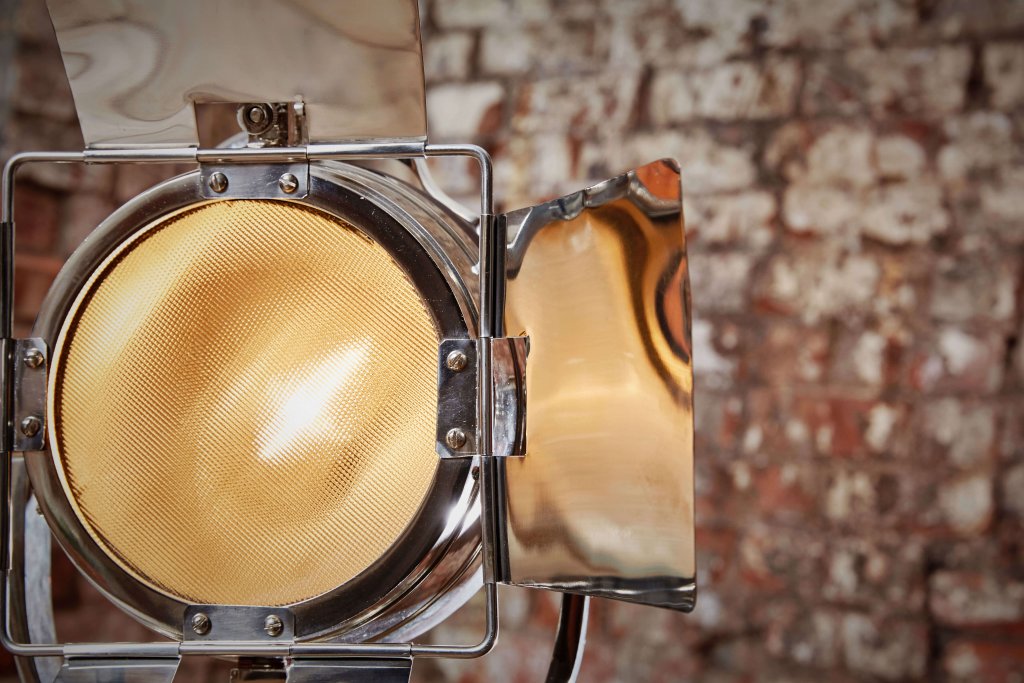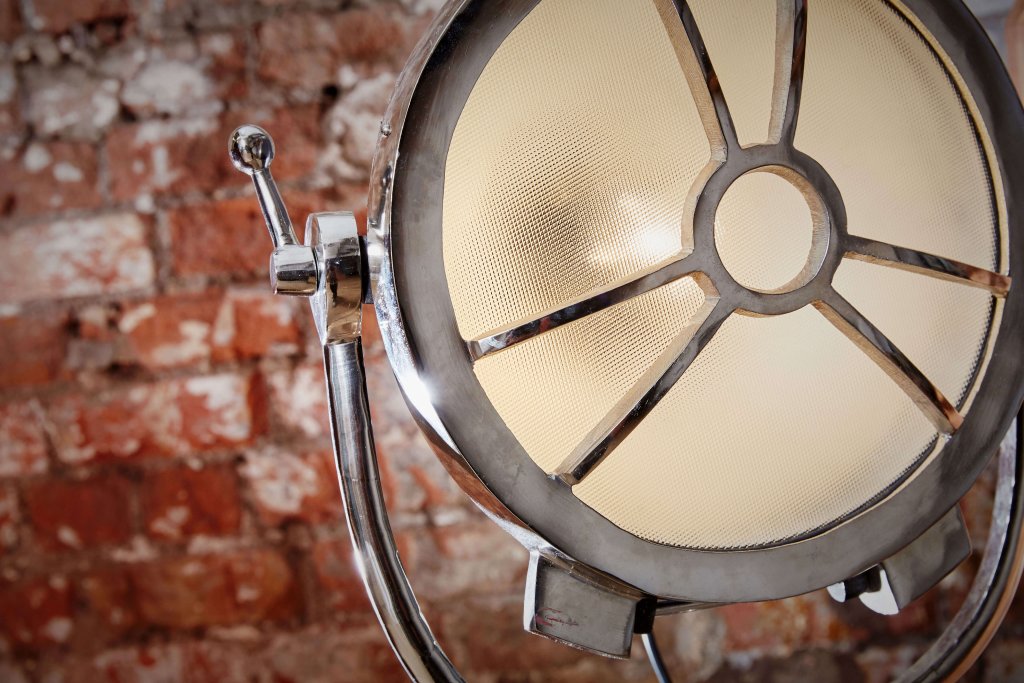 Wedding Photo Booth Rental Packages
We have different features and variations available within each of our packages. See the options available below.

Was £575
Now £525
Save £50
Online Photo Gallery, Dapper Attendant & Unlimited Printed Photographs Plus…
✔️ 3 Hours Active Hire
✔️ Choice Of Our 3 Favourite Backdrops
✔️ Personalised Message On Luxury Wedding Print Design
✔️ Props Selection
✔️ Standard Guestbook
✔️ Photo Booth Signs
£225 Deposit
Use Checkout Code
'ALLLOVEDUP'
Reserve This Package
Was £675
Now £625
Save £50
Online Photo Gallery, Dapper Attendant & Unlimited Printed Photographs Plus…
✔️ 3.5 Hours Active Hire
✔️ Choice Of Our 3 Favourite Backdrops
✔️ 1 Premium Backdrop Option – Faux Brick Wall
✔️ Bespoke Designed Personalised Message On your Print Template
✔️ Large Props & Fancy Dress Selection
✔️ Eight Personalised, Laser Etched, Wooden Guestbook Design Choices
✔️ Wedding Photo Booth Signs
£250 Deposit
Use Checkout Code
'ALLLOVEDUP'
Reserve This Package
Was £825
Now £725
Save £100
Online Photo Gallery, Dapper Attendant & Unlimited Printed Photographs Plus…
✔️ 4 Hours Active Hire
✔️ Choice Of Our 4 Favourite Backdrops
✔️ 2 Premium Backdrop Options -Faux Brick & Wood Panel Effect
✔️ Bespoke, Personalised Message On Luxury Wedding Print Design To Match Your Wedding Stationary
✔️ Bespoke Props & Fancy Dress Selection
✔️1 Hour Idle Time Included
✔️ A Unique Bespoke Personalised Design, Laser Etched Onto A Wooden Guestbook
✔️Large Wedding Photo Booth Sign Selection
£325 Deposit
Use Checkout Code
'ALLLOVEDUP'
Reserve This Package