The Booth Nineteen Affiliate Program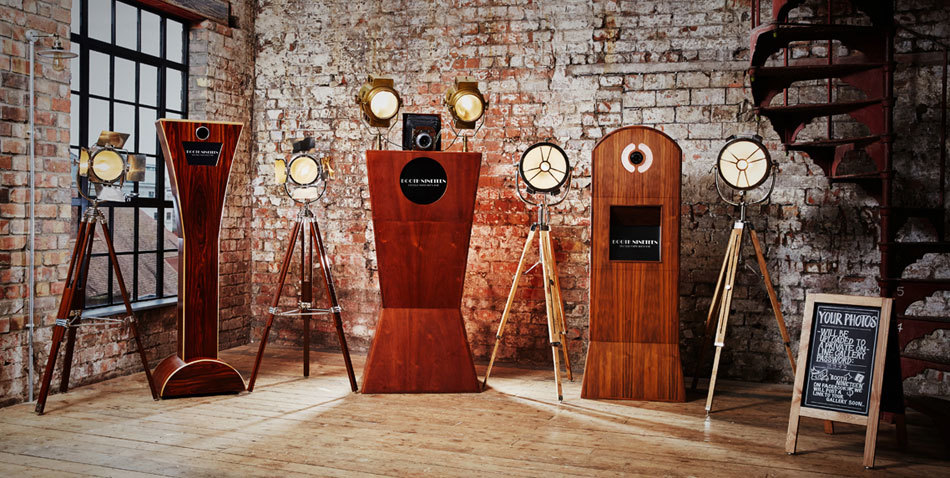 Who is this affiliate program for?
Wedding or event photographers looking to create an additional revenue stream with minimal effort involved.
Photo booth hire companies that frequently over book and have to turn down clients due to a lack of availability. 
Wedding bloggers that have a high volume of web traffic that they're looking to monetise. 
Entrepreneurs & digital marketing professionals looking for something to sell without having to worry about fulfilment.
The Program Explained
The concept of the program is simple, for every booking that you refer we provide you with a 10% commission of the overall hire cost. With our average sale price hovering around the £500 mark, you can expect to earn on average £50 for every individual that you send our way who purchases. Progressive commission options available for re-sellers that frequently generate deals.
How Does This Affiliate Program Work?
We provide you with a special web link that leads back to our website and eventually our payment pages. All you have to do is share the link, when a sale is made you'll be notified by our software and will be able to view your earnings in real-time through your own affiliate dashboard
Do I Have To Build An Independent Website?
If you're looking to drive traffic at scale, we can also provide you with your own Booth Nineteen landing page. Click here to view an example.