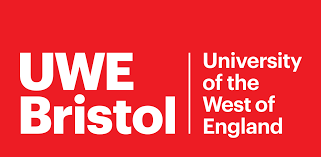 Graduation Photo Booth Gallery
We have had an amazing time getting so many UWE grads in front of our Vintage Photo Booths. We really hope you had fun with your dapper photo booth attendant too! 
You can view and download the images from your event day using the corresponding link below. This is free for you and we hope you are able to cherish such a special memory for ever by downloading all of your original and print template images from the gallery. 
You are also able to purchase hard copies of your favourite shots directly from your online gallery and we will process these for you. 
We hope to meet you at an event in the future! 
THE BOOTHS
Vintage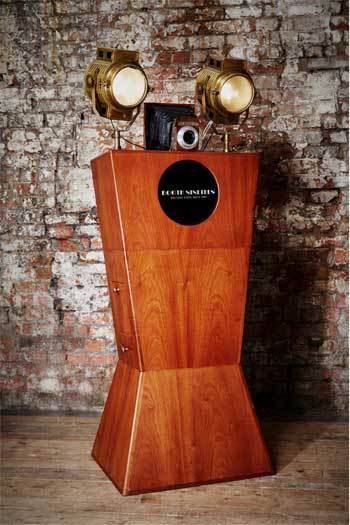 Classic