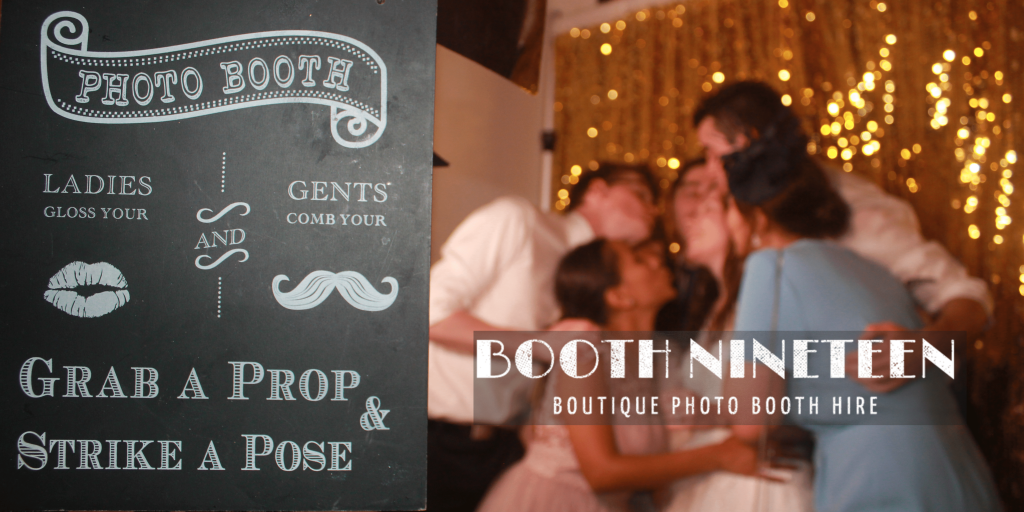 Top Tips for Keeping Your Wedding Guests Entertained
Planning
As you plan your wedding day, it's important to consider all aspects of entertainment to keep your guests engaged throughout the day. While the ceremony, food, and evening music are all important elements, it's the gaps in between that can be particularly tricky to fill. Without careful planning, your guests may disengage and become bored.
Fun & Games
One way to keep your guests entertained is to hire professional entertainers such as magicians, balloon artists, and immersive acts. Not only can they offer a unique and exciting experience, but they will also keep your guests captivated and talking about your wedding for years to come. Other options to consider include bouncy castles, outside lawn games, and glitter stations to add a touch of fun and playfulness to the day.
Getting the Best Value
When looking for entertainment suppliers, try to find those that offer multiple elements of entertainment. This not only provides a varied experience for your guests but can also result in bulk discounts for taking multiple services in a single transaction. Additionally, consider a midweek wedding to get the very best deals.
Younger Guests
It's also important to consider the needs of younger guests. Children will need entertainment earlier in the day, and a vintage wedding booth or photo booth hire can be a great way to keep them occupied and create lasting memories.
Alcohol
Be mindful of alcohol consumption. If you're planning on providing alcohol, consider waiting until much later in the day before the taps start flowing. This will prevent guests from drinking too much too quickly and potentially ruining the mood of the day.
Consider a Day-Long Entertainment Schedule
To avoid guests becoming bored during the quieter moments of your wedding day, consider creating a day-long entertainment schedule. This could include lawn games during the drinks reception, magic shows during the wedding breakfast, and a photobooth in the evening.
Add Some Uniqueness
Adding unique elements to your wedding day can be a great way to keep guests entertained. This could include a live band or a surprise performance, an interactive food station or even fireworks at the end of the night.
Encourage Participation
Another way to keep guests entertained is to encourage participation. You could have a DIY cocktail station or a dessert table where guests can decorate their own cakes. This not only creates a fun activity for guests but also encourages conversation and interaction between guests.
Mix and Match Entertainment Options
Don't be afraid to mix and match entertainment options to create a varied and exciting experience for your guests. For example, you could have a caricaturist during the drinks reception, followed by a DJ in the evening.
Plan a Memorable Exit
Finally, plan a memorable exit for you and your partner. This could include sparklers or confetti canons, a firework display, or even a helicopter ride. Not only will this keep guests entertained, but it will also create a lasting memory for you and your partner.
We hope these tips will help you plan a day that will keep your guests engaged and entertained from start to finish. For more information on vintage wedding booth and photo booth hire in Cheltenham, Gloucestershire, Bath, and beyond, visit Booth19.co.uk.