How To Ensure Your Wedding Day Is Uniquely Yours
The wedding is the epiphany of your love story, an event specially tailored to reflect your unique style as a couple. As the memories are what you are going to be left with when it is time to make your exit and head over to your next chapter; you have to make sure it is going to be memorable. And what better way to ensure that than making it completely true and unique to you? To help you curate an authentic vintage wedding, we've gathered the best ideas that will ensure a one-of-a-kind experience for you and your guests! Have a look: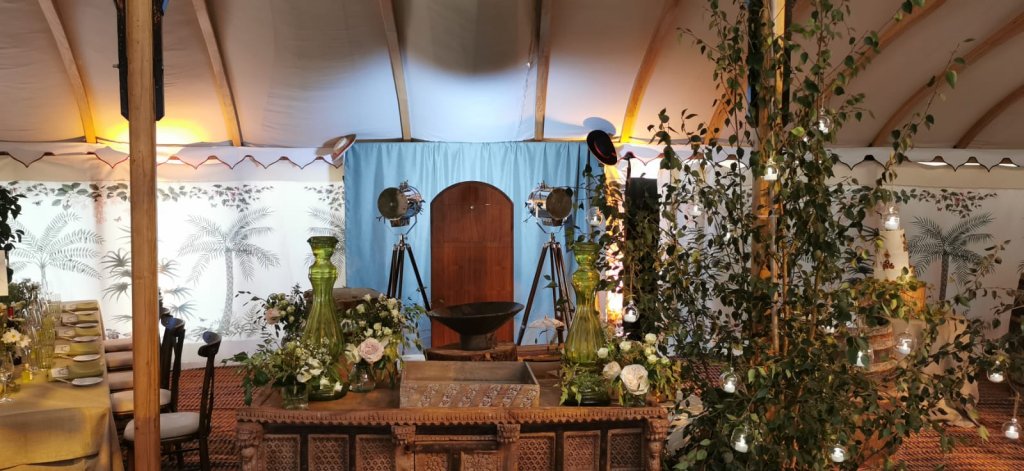 Elegant floral arrangements & installations
Nothing speaks romance and timeless elegance like floral artistry. Infusing your vintage wedding with spectacular flower centrepieces and several installations will make an amazing impression. You can personalise your aisle with your favourite blooms, decorate the ceremony area – even opt for bold installation; elevate the reception tables and create an elegant ambience.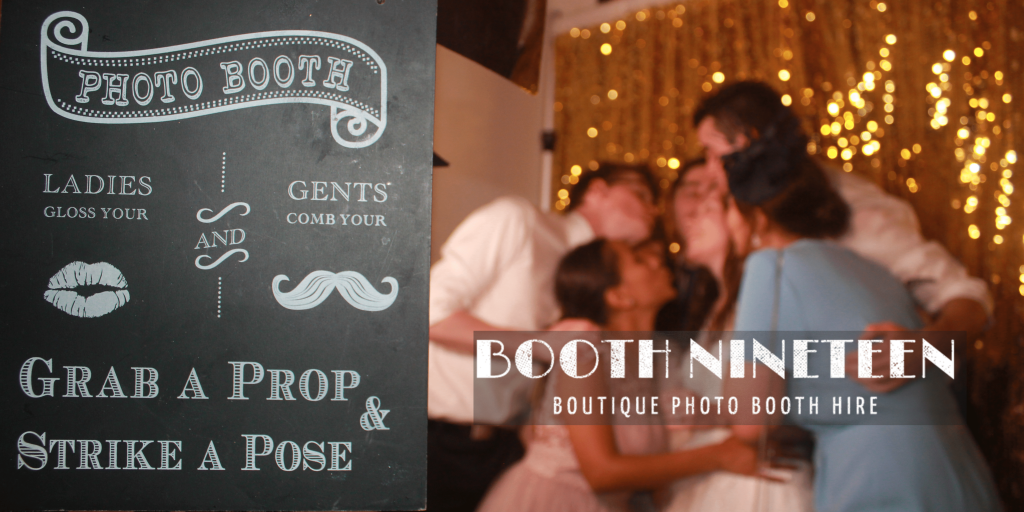 A more intimate yet lavish affair
Gone are the days when couples felt obliged to invite all people related and acquainted to them. Make your day more personal by opting for a boutique wedding that would gather all of your beloved family and friends. However, going small doesn't mean toning down, in fact, you can throw a phenomenal party with astounding decor. Bold florals, vintage aesthetic, classy romantic gown and whatever your heart desires. In fact, this may be the perfect time to opt for that couture dress you've been wanting for so long. Make your statement!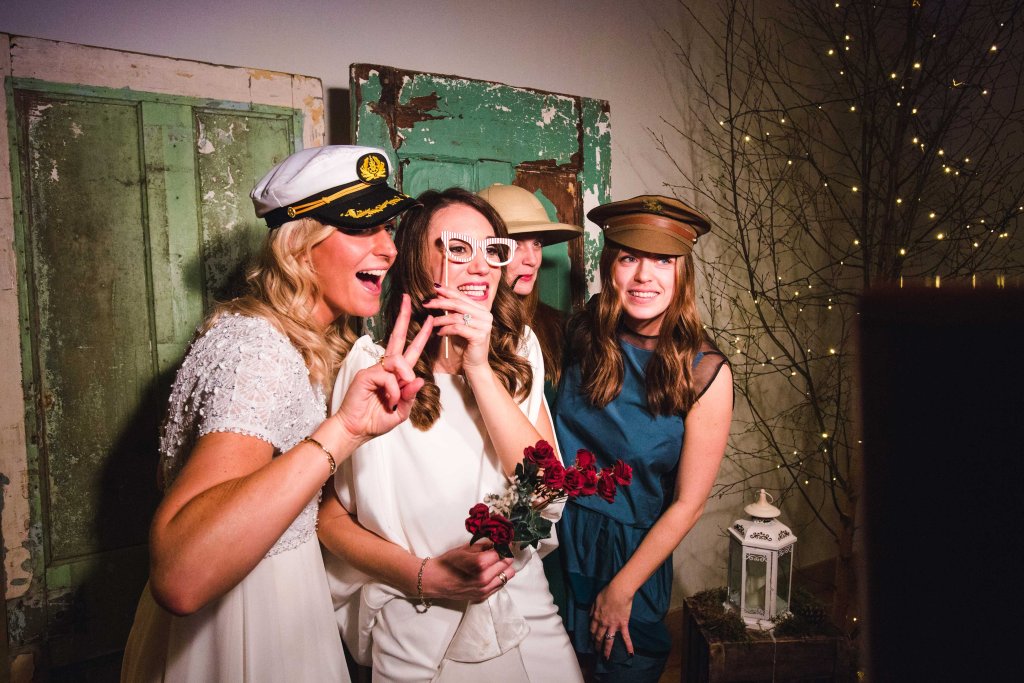 Personalised details
Starting from your bridal accessories to the stationery design – the details tell your story. Think about choosing statement jewellery pieces that portray your style. Furthermore, invest in stationery that would feature gorgeous envelope liners, a suite with a wax seal and dried florals, an illustration of your venue or even a custom map. Also, why not personalise your wedding car with floral elements or rent a vintage classic ride? 
Venue Choice – Grand Manor House with gardens
The venue will set the tone of your vintage wedding, so why not channel the perfect timeless elegance and choose a grand manor house? You can host your ceremony in the gardens and your reception in an opulent historical space. This would leave a striking impression on everyone present.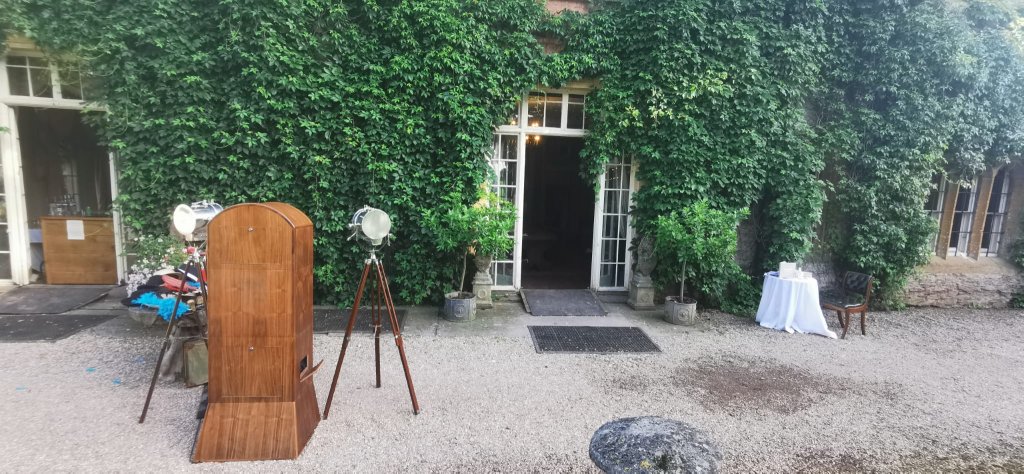 Elevate the reception guest experience
As the reception is the part you and your guests will spend most of your time on, it will definitely be remembered. That being said, to make the boutique wedding unique to you, make sure you choose the music you like and provide entertainment that would keep everyone amused.
One of the most interesting and fun elements that you can introduce is the photo booth as it is perfect for any generation. Not only will you have extra photos of your celebration, but your guests will love it as well! Plus, you can choose it according to your unique theme. For instance, we have a distinct 1920s vintage-themed booth that will compliment any country manor house perfectly.

Another way to put your unique stamp is to choose a custom menu to surprise and delight everyone. You can choose to go for local and organically sourced food, along with some multi-cultural culinary delights; which will give your guests an opportunity to try something new. We guarantee you that no one will forget that!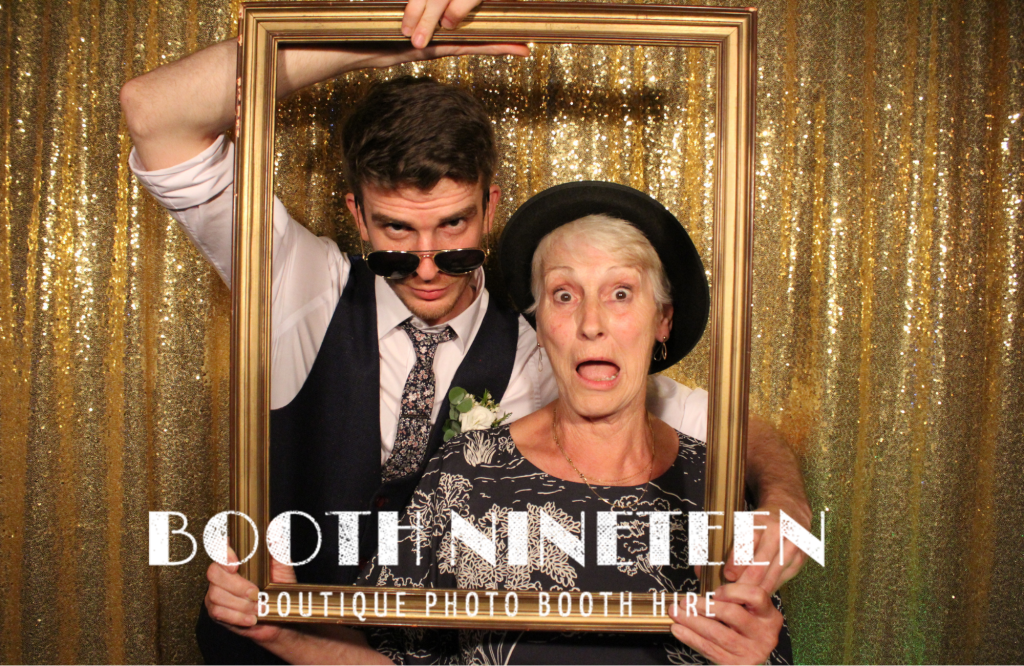 The Bottom Line
We hope we gave you some ideas on how you can create a unique vintage wedding that would enchant everyone. If you are looking for elegant yet classy photo booths with a plethora of props and options, feel free to visit our specially designed rental packages!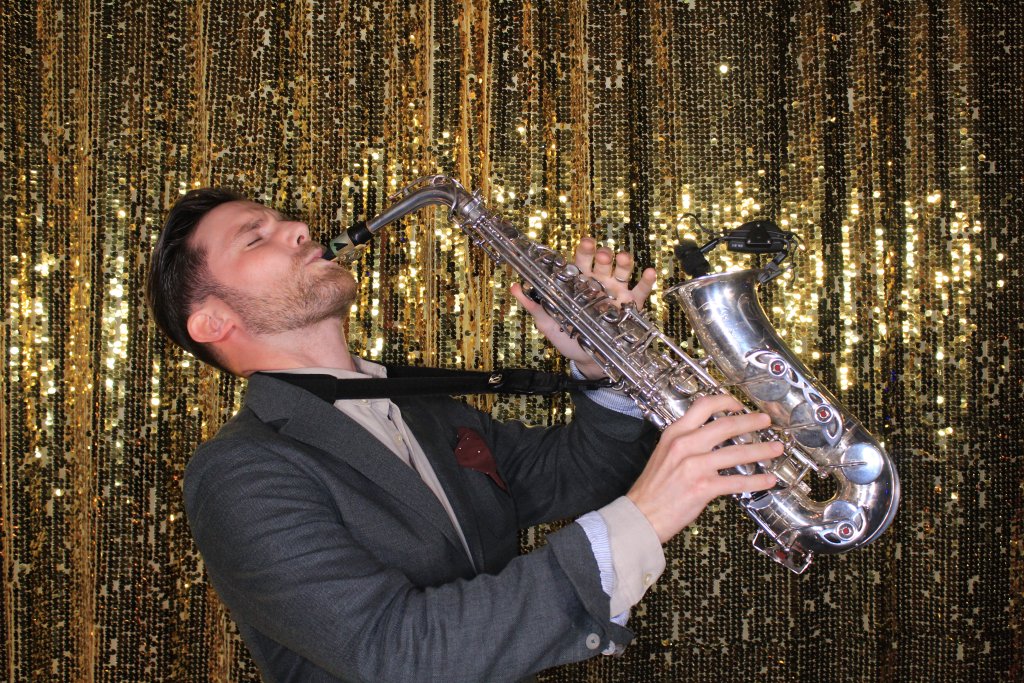 Complete The Form & Check To See If We Have A booth Available For Your Date
See The Wedding Packages